Writing by Mimi Anagli
Developmentally Edited by Alexandra Hidalgo
Copyedited and Posted by Iliana Cosme-Brooks
As most students can attest to, the pandemic has been a year of overcoming monumental challenges. The MSU Doc Lab students are well acquainted with the educational and creative obstacles that have struck students and artists across the globe. With productions shut down and plans up in the air, a handful of Doc Lab students in director John Valadez's JRN 492 summer 2020 course were faced with the unprecedented hurdle of navigating documentary filmmaking during the peak of a pandemic.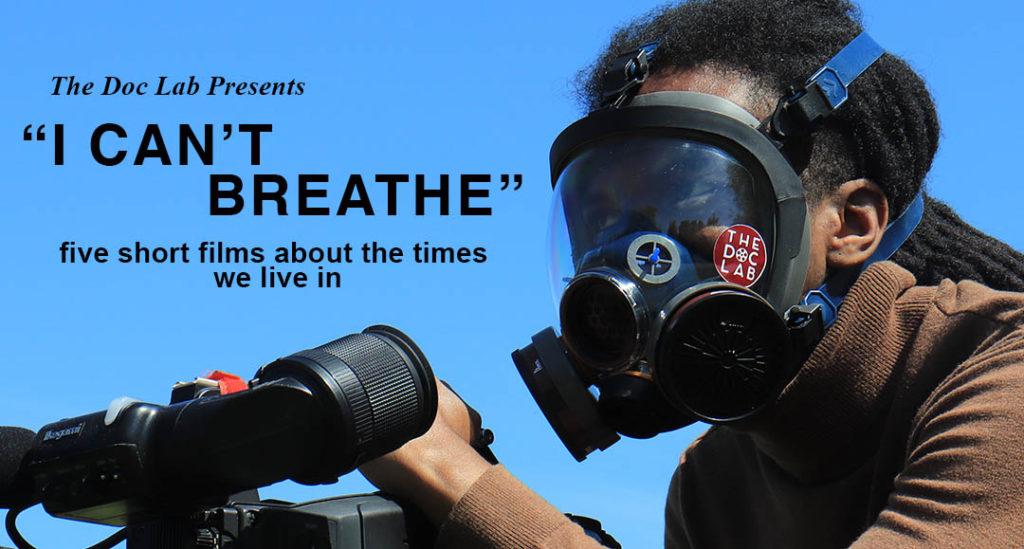 Students such as Trevor Williams and Kara Headley signed up for this summer course thinking they'd have the opportunity to collaborate with WKAR on a documentary. Then, as a way to keep students safe during the COVID crisis, the media network pulled out of the project since they wanted to avoid having students filming as cases kept soaring in Michigan. Professor Valadez and his students had to work together to come up with a different project that could be made under the new and unexpected situation they were in. Williams reflects on the experience, saying, "The pandemic's restrictions made our course entirely different from its intended purpose. What we were supposed to do was help create a PBS documentary called Coronaland under the direction of Nicole Zeremba from WKAR. However, MSU shut down our operations completely, so we all had to create our own short films out of what materials we had."
Coronaland was initially going to be a feature-length documentary about a nurse named Rhonda. Rhonda had already filmed a few video diary entries before the plug was pulled on the project. These entries were the only thing the Doc Lab students were given to work with. The first plan of action was for the students to continue making Coronaland independently. Divided into groups, the students were tasked with working remotely to make the beginning, middle, and end of the film with their teams. As an ingenious way to engage with the task at hand—while staying safe—some students gathered new footage of their homes that felt more like ghost towns. Headley explains, "We weren't able to ask our subject, Rhonda, more questions or shoot more B-Roll. We had to work with what we were given, which presented a unique creative struggle." With the limited resources they had, JRN 492 quickly realized that a long-form documentary wasn't going to be feasible, and the teams went off on their own with the liberty to create new narratives for individual short films that would be showcased in the spring of 2021.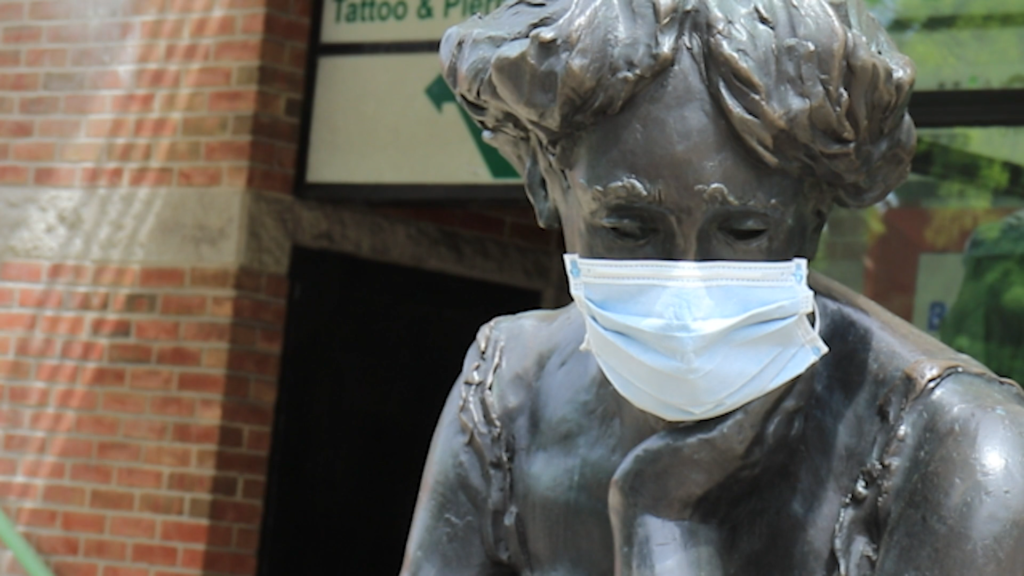 As the director and lead editor of her short film, Headley made the documentary Missed Steps, a piece about the multifaceted life Rhonda leads, with Doc Lab student Siham Abdallah-Hassan who was the producer and assistant editor. Considering what little material they had, this short documentary gives an exceptionally insightful look into Rhonda's personal life. With a queer focus, Missed Steps shows Rhonda's relationship with her partner Audrey and their love for ballroom dancing. The film sheds light on the hardships the community of ballroom dancers faced when COVID-19 began to take the lives of their members.. This vulnerable side of Rhonda's story made for a heartfelt short that reminds its audience of the disruption COVID-19 has caused in the lives of many. Having made several short documentaries in the past, Headley recounts this as a unique experience that gave her a new perspective on filmmaking. She says, "I was used to having more control over my films. In the past, I would be on set to shoot, set up the camera, write the questions, etc. I learned to accept a lack of control I hadn't experienced before."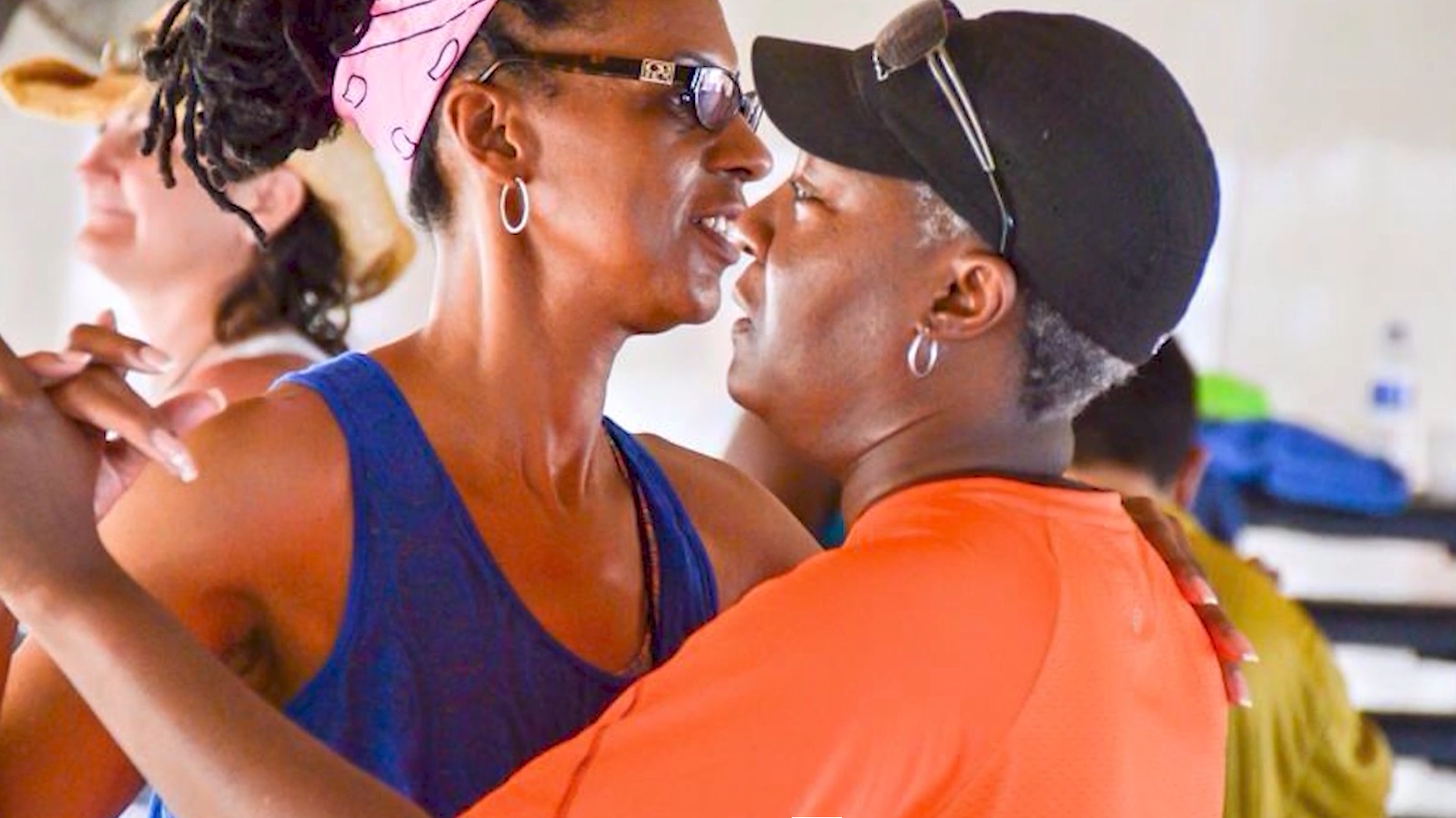 Unlike the majority of the class, who shaped their films around the virus and Rhonda, Williams decided to take a different route, focusing on another pandemic that has been plaguing the U.S. After seeing the rise of media coverage on the Black Lives Matter movement in response to the death of George Floyd, Williams chose to center his film on the police brutality that is disproportionately directed at Black people. His film, titled The Normalization of Black Death ,aims to show that violence against the Black community is not a new phenomenon. Williams says, "It is imperative that we collectively understand that the U.S. has committed countless atrocities against Black people since the country's inception." In order to make that point, the film chronologically displays media accounts and police bodycam footage of police killings starting with Rodney King in 1999 and ending with Rayshard Brooks in June of 2020. This clear and disturbing look at what has been plaguing the Black community shows non-Black audiences an undeniable pain that cannot be ignored any longer. By using footage he could download from the internet, Williams was able to make the film on his own, avoiding major obstacles that the pandemic presented. Williams tells the Doc Lab, "My film was entirely created out of the editing process, with no on-set work on my part. This cemented the lesson for me that anyone can create a film if they have the editing knowledge and a knack for storytelling." Other students went on to create shorts that captured the unfamiliar panic and fear so many of us felt at the beginning of the pandemic. With Rhonda's video entries, footage from hospitals, and news clips of the government's response, JRN 492's collection of films are a snapshot of a vital and devastating moment in American history.
The JRN 492 students were able to revisit their summer projects this past January with the "I Can't Breathe" Screening. As an opportunity to virtually reconnect with classmates and reflect on the fever dream that this past year has felt like, the students were able to see their films with a fresh set of eyes. Headley describes the experience as a chance to see her film in a new and less critical light. She says, "The screening helped me to appreciate the film for what it is, instead of picking at its flaws like I did while editing." Through finding out a way to make their films under such difficult conditions and then sharing them with audiences at the screening, students gained introspective knowledge of their own strengths as filmmakers, while also beginning to develop an understanding of the social and political historical events they've lived through. Williams explains that the experience "hammered home the fact that these issues don't lose their relevance as time goes on." Although this past summer was not what these Doc Lab students expected, they've come out with a stockpile of film knowledge and personal growth that they can take with them on their respective journeys as documentary filmmakers.
About the Writer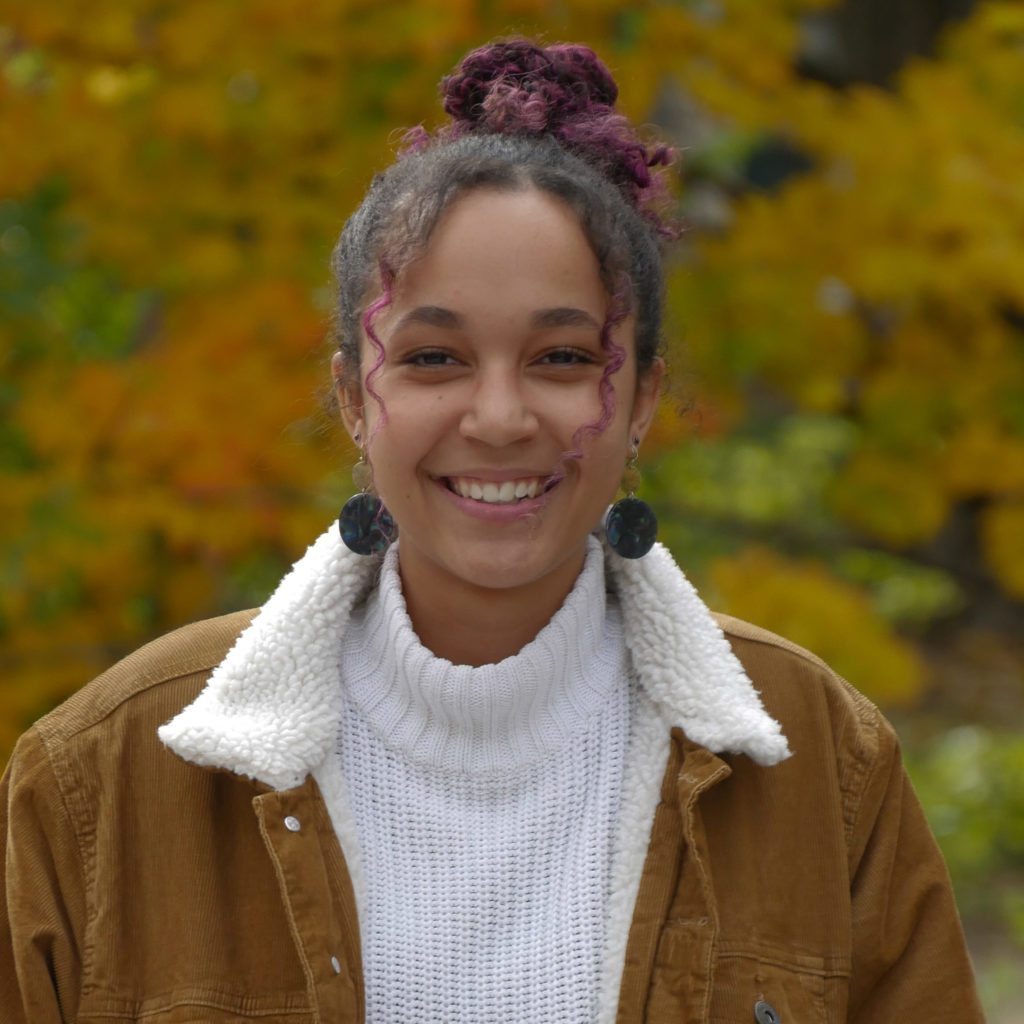 Mimi Anagli is a Senior at Michigan State University double majoring in Film Studies and Professional Writing with a minor in French. Along with writing for the doc lab, she is a staff writer for the feminist film publication agnés films. During her time in undergrad, Mimi has had the opportunity to attend the 72nd Cannes Film Festival and the 2019 Toronto International Film Festival, where she interned for The Hollywood Reporter. After graduation, Mimi plans to continue writing about women in film and pursue a career as a cinematographer.