Geri Alumit Zeldes, Professor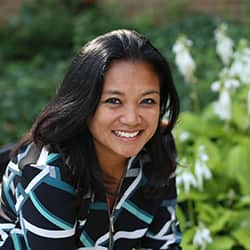 Geri Alumit Zeldes, Ph.D., a tenured Professor in Michigan State University's School of Journalism, has a dozen best paper awards from international communication associations and 100+ honors and screenings for her documentary films and other creative scholarship that include the Dr. Suzanne Ahn Award for coverage of social justice issues from the Asian American Journalists Association, Edward R. Murrow and Unity awards from the Radio Television Digital News Association, two national Best of Festival Awards from the Broadcast Education Association, Top 25 Public Vote recognition for an exhibit in ArtPrize, four regional Emmys ®, and a handful of awards from the Society of Professional Journalists, Michigan Association of Broadcasters and Michigan Associated Press Editors' Association awards. In October 2017, the Filipina Women's Network recognized her with a "100 Most Influential Filipina Women in the World Award" in the category Innovator and Thought Leader. In 2018, the Race & Relations Diversity Task Force in Metro Detroit named Zeldes as a Diversity Champion. She obtains small- and mid-sized grants to support her work as well as the work of her creative teams. She was also invited to speak at two Tedx events and featured for her social justice scholarship on MSU's "Spartans Will" campaign.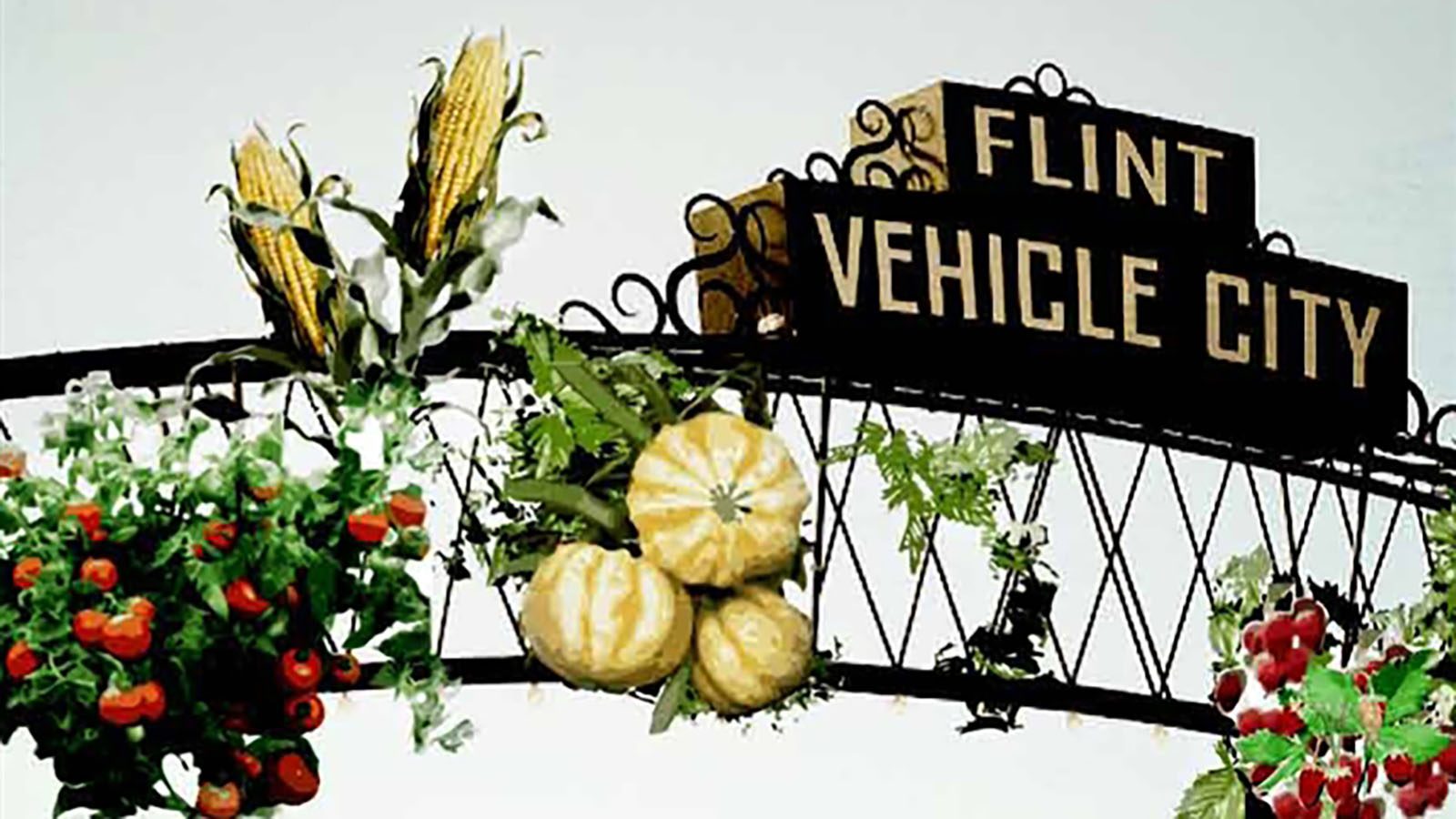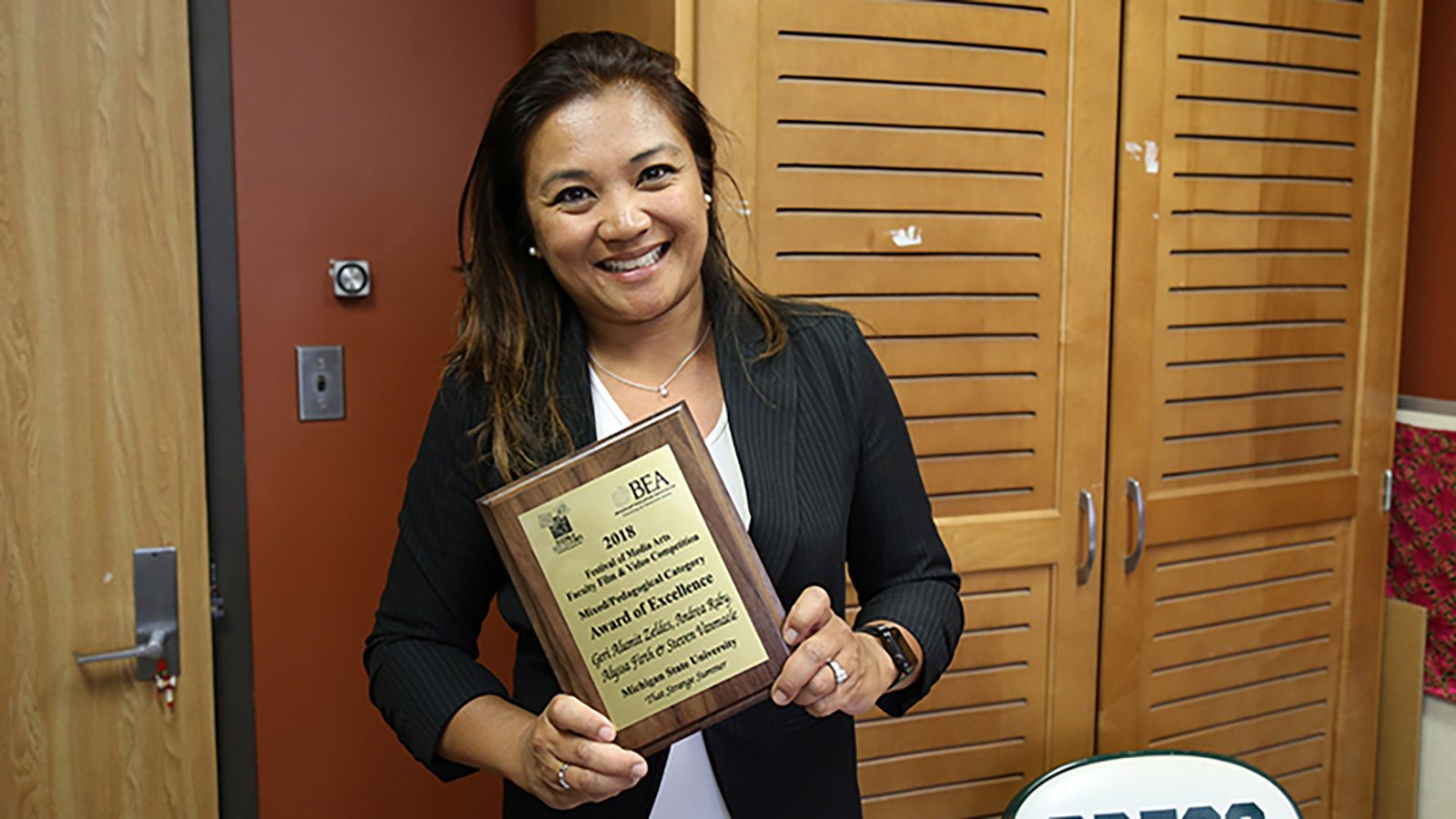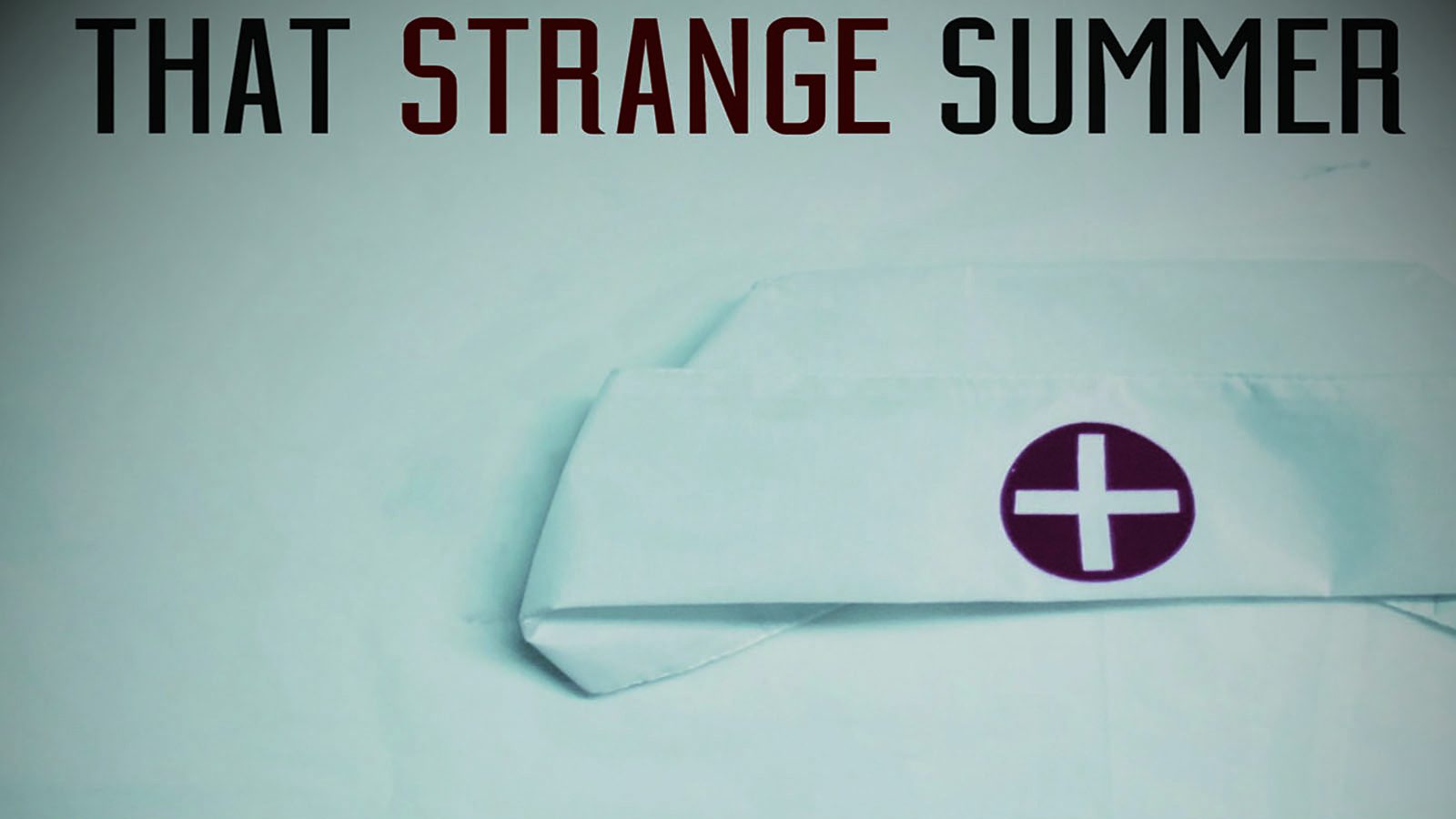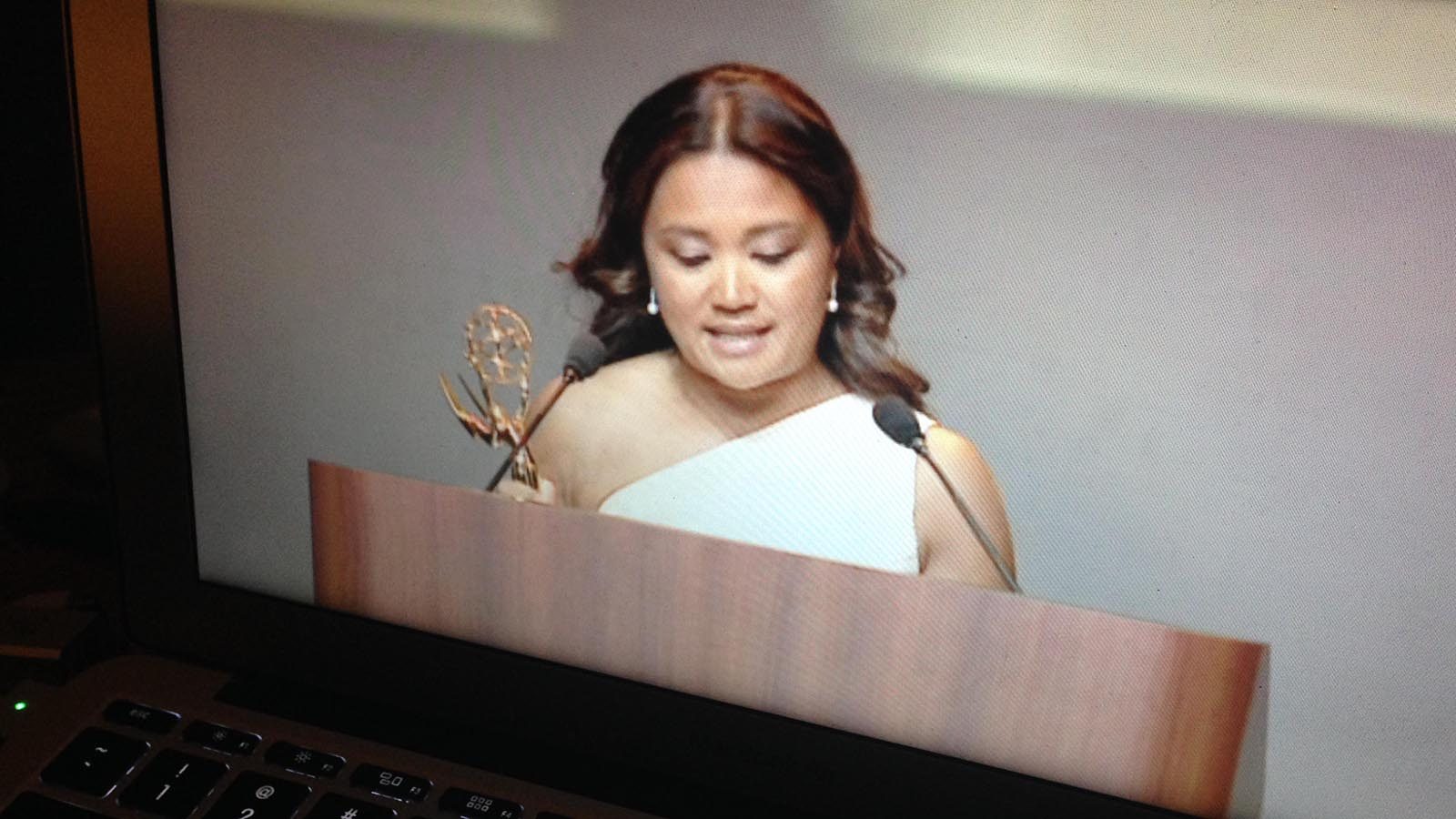 The Strange Summer
Director

Hubert: His Story

The Death of an Imam
Director, Co-Producer

Living History
Director

Imported from China
Director, Producer

Zeldes, G. A. (Forthcoming: Sept. 2018). "Was It Murder? Leadership in My Quest for the Truth. A docu-mentary film confronting historical trauma in the Filipino American community." DISRUPT 3.0. Filipina Women Rising. Filipina Women's Network.
Hoewe, J., Zeldes, G. A. & Bowe, B. J. (2018). "Who, from where? TV network news coverage of immi-gration narratives during Trump's First 100 Days" in The Trump Presidency, Journalism and Democracy. Editor: Robert E. Gutsche Jr. Routledge.
Zeldes, G. A. (October 2017). "Hubert: His Story" uses his story and history to inspire. Journal of Media Education.
Ware, J., Zeldes, G. A. and Hoewe, J. (2015). News as a Cultural Mirror: Historically Black Newspapers Reflecting Public Views of Loving v. Virginia (1967). Journal of Social Issues 71(4): 693-711.
Zeldes, G. A., Fico, F. & Diddi, A. (2012). "Differences in the Way Broadcast, Cable and Public TV Reporters Used Women and Non-White Sources to Cover the 2008 Presidential Race," Mass Communication & Society Vol. 15(6): 831-851.*
2018 Michigan Humanities Council grant to create the documentary film "The Rap on Flint." $15K
2017+ Communication Consultant for Flint Water Public Registry to connect Flint residents harmed by lead poisoning in the water. PI: Dr. Mona Hanna-Attisha, College of Human Medicine – Flint cam-pus. Part of ComArtSci team that includes: Dr. Kami Silk, Ross Chowles of AD+PR, Susi Elkins of WKAR, Federal aid package: $14.4 million.
2015 Michigan Humanities Council. W. K. Kellogg Foundation. Heritage grant. "Hubert: His-Story" a film and comic book $24,970.
2012 MSU's HARP Program. "U.S. v. Narciso, Perez & the Press." $23,676.
2010 Ruth Mott Foundation. "The Kings of Flint." $49,089.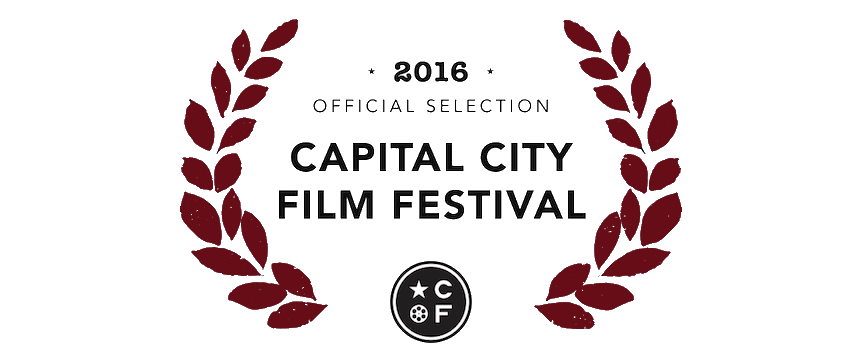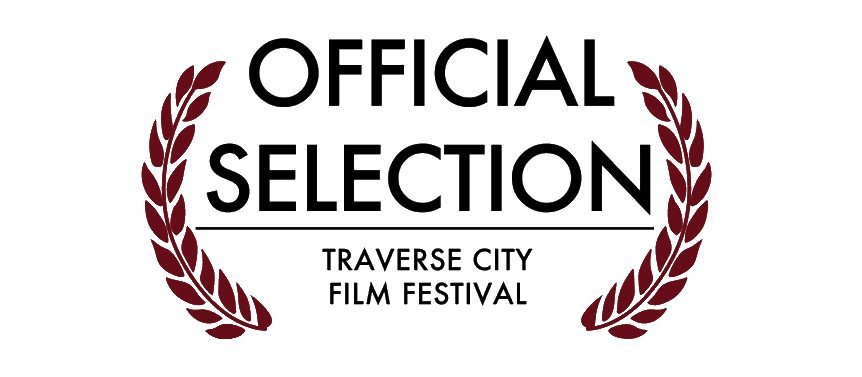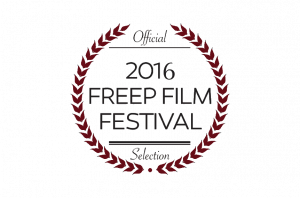 Ph.D. in Mass Media
Michigan State University, 2000
Dissertation: Church and Press Interactions in the Philippines: The Case of the 1986, 1992 and 1998 Presi-dential Elections.
M.A. in Journalism
Indiana University, Bloomington, 1994
Project: A five-part series published in the "Indiana Daily Student" on Asian and Asian American businesses.
B.A. in English & Communication
University of Michigan, Ann Arbor 1992