Writing by Claire Bahorski
Developmentally Edited by Alexandra Hidalgo
Copyedited and Posted by Iliana Cosme-Brooks
For aspiring filmmakers, it is vital to have professors who work in the industry and understand what it takes to become a successful filmmaker. Luckily, for Doc Lab students, Carleen Ling-An Hsu has built an illustrious career as a professor and producer of non-fiction films for a multitude of media companies at the forefront of daring content that questions society's injustices. Hsu earned her BFA from New York University's Tisch School of the Arts and her MA from Columbia University's Graduate School of Journalism. During her educational journey, she learned to work with a social conscience and connected with fellow talented filmmakers wanting to make a difference in the world through their art.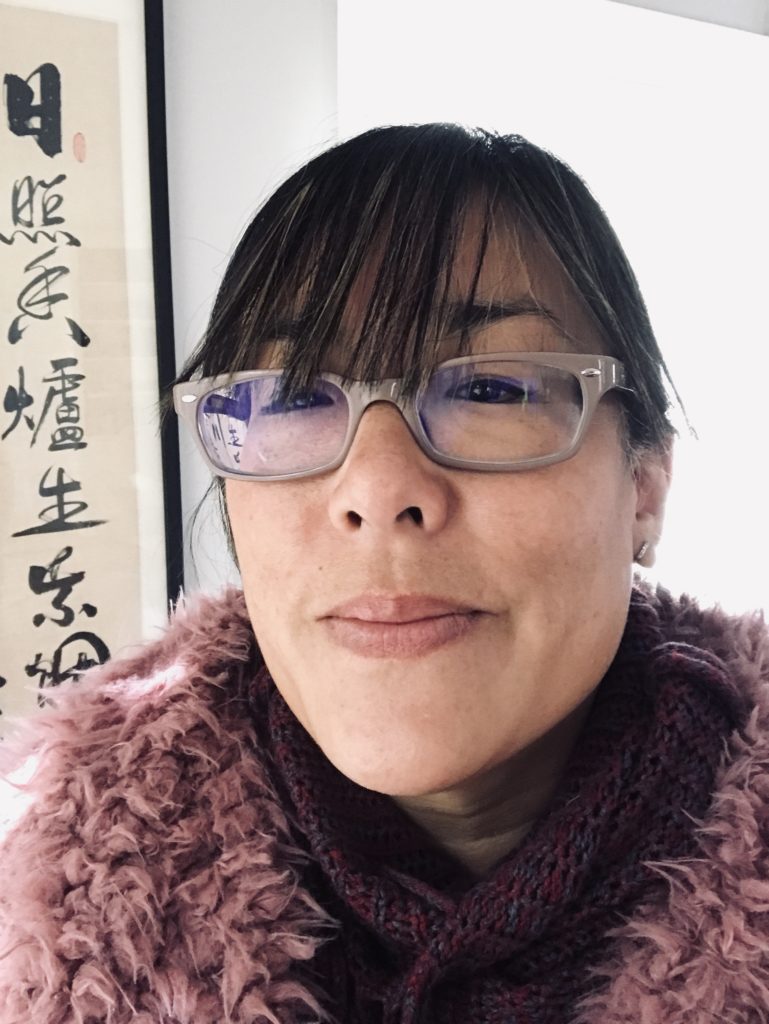 For over 20 years, Hsu has produced content for HBO, PBS, the Learning Channel, and various other media corporations. Regarding her experiences with them, she says, "I've been very lucky to work with these high-profile companies. All the films I have worked on have been on a freelance basis. Private companies like HBO hire filmmakers for a particular project or for filmmakers to go to them and pitch the story, and they decide whether or not to invest. Either way, you have to pitch them your vision, whether or not it's their idea or yours. It's incredibly competitive, so you need to understand how your project fits into their portfolio of work. You have to know the strengths and nuances of your story, understand how to capitalize on them, and be able to walk them through it. You also have to remember that these folks know their audience, the market, and what makes a good story."
Hsu's filmography includes Middle Sexes: Redefining He and She, A Question of Miracles, A Christie's Story, The Tank Man, and The Head of Joaquin Murrieta, to name a few. She has trouble naming a favorite. "Most projects are rewarding in different ways. Some have been more creative, so that's rewarding, some have reached a huge audience and in that way it's rewarding, others have garnered high profile honors. It's difficult to say one is more rewarding than another since each is different," she says. "You have to remember that documentary filmmakers spend a lot of time with their projects. I've been working on the latest film for a decade. A couple of my films have become more important to me now because I look at them differently. I understand their role in our civic discourse more now than I had at the time."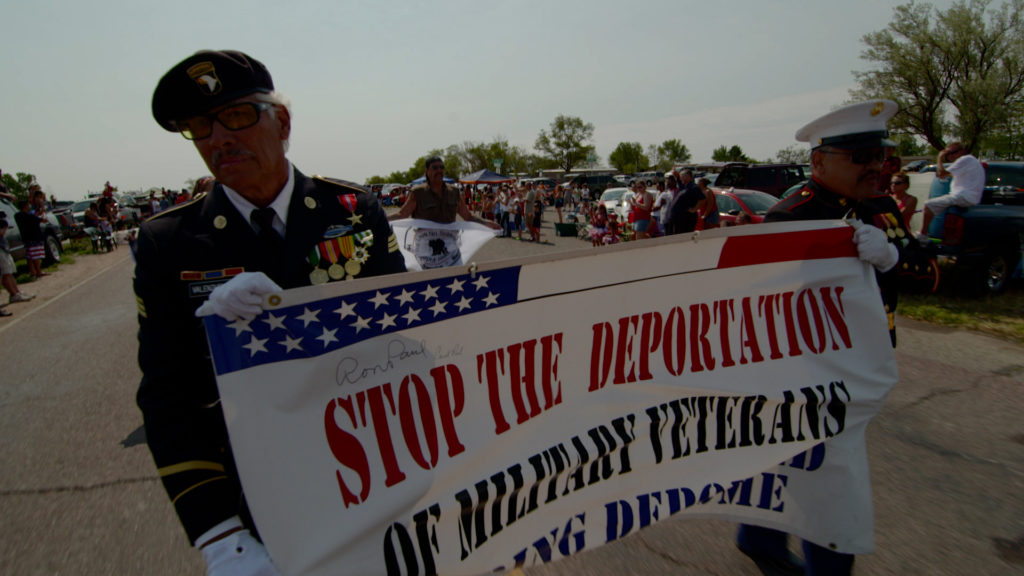 Middle Sexes: Redefining He and She, produced for HBO, is one of the films whose value has increased over the years, in part because of her newfound personal connection to the topic. "We started working on this almost 20 years ago when gender identity was absent from the national conversation. Yes, it was present in swaths of the LGBTQI community and some very specialized academic circles, but it was not widely discussed, understood, and it certainly wasn't mainstream. Now, the understanding of it has completely shifted. More young people understand that it's a spectrum they can embrace. My own kid is transgender. She has never seen the film and doesn't have to. She is living it. I like to think that the film has helped educate people and helped people discover who they are and feel comfortable in their own skin. It certainly helped me when my kid came out. She was confused. I think I knew more about it—from an outsider perspective—than she did, actually. It helped me navigate and support her on her journey."
In terms of her filmmaking, Hsu has a thought process behind each film's creation. "You can't think of films as 'subject matter.' I hate films that are 'issue' films. You have to think in terms of story instead. Every good filmmaker I know thinks this way. For example, they don't go out saying, 'I want to make a film about abortion or slavery or love.' They think, 'Who are the characters? Are they unique? What's the conflict? Is it dramatic? Does it have an audience? Is this a film I can spend five years with? Do I believe it needs to be made? Is it fundable?' That's an important question. If it's a good story, I'm in."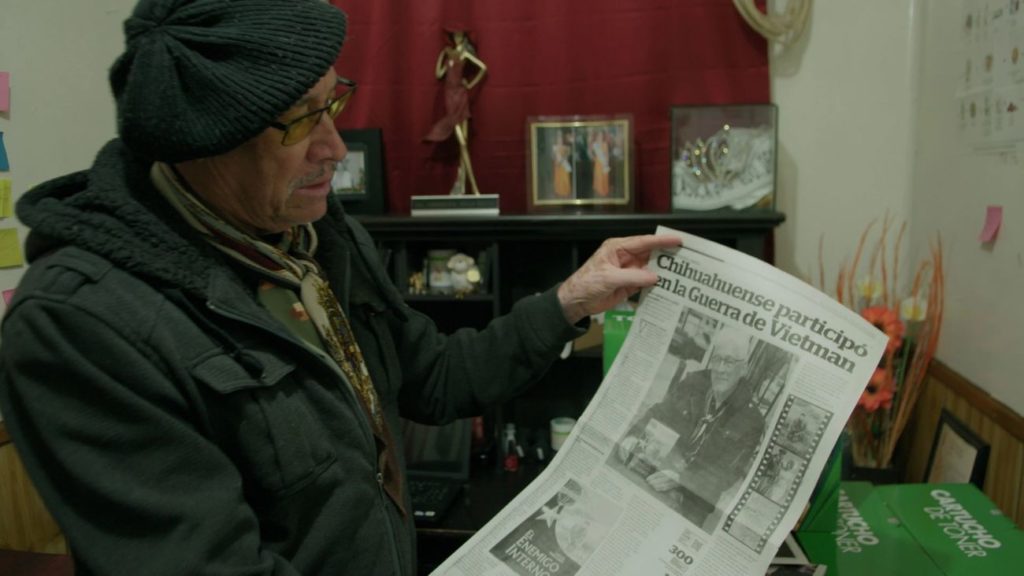 As for her upcoming projects, Hsu, alongside her husband and fellow Doc Lab faculty member, John Valadez, is putting the finishing touches on their film American Exile. The hour-long documentary follows veterans Manuel and Valente Valenzuela, two brothers facing deportation 50 years after fighting in the Vietnam War. The film will have a primetime national premiere on PBS on November 16th, 2021.
Hsu shares what she has learned during her two-decade career in the film industry with our Doc Lab students, where she teaches as a Professor of Practice. Her favorite aspect of being a faculty member is getting to engage students and foster their creative vision. "I learn from them just as much as they learn from me. It's amazing to watch them start to understand that the facets that make a good non-fiction film are the same that make a good fiction film. The film students seem to be passionate about what they want to do. I think this is true for all the arts. You tend to get only those who are committed—those willing to take risks to do what they love, even if it means they may not make it big, have lots of money, or even a steady income. Filmmaking isn't a job, it's who you are. You can't imagine yourself doing anything else."
From her vast experience as a filmmaker, Hsu has garnered her fair share of wisdom that she shares with the students whose talents she helps develop in the classroom. Her message is clear: "You have to work harder than anyone else. Be prepared, professional, dependable, and genuine. Show up 10 minutes early, know what needs to be done and listen well. Don't be shy. Be aggressive but in a nice way. Be positive. Don't demean anyone. Be passionate. You need to remember that people like to invest in other people, not just projects. They look for potential in people and invest in that."
About the Writer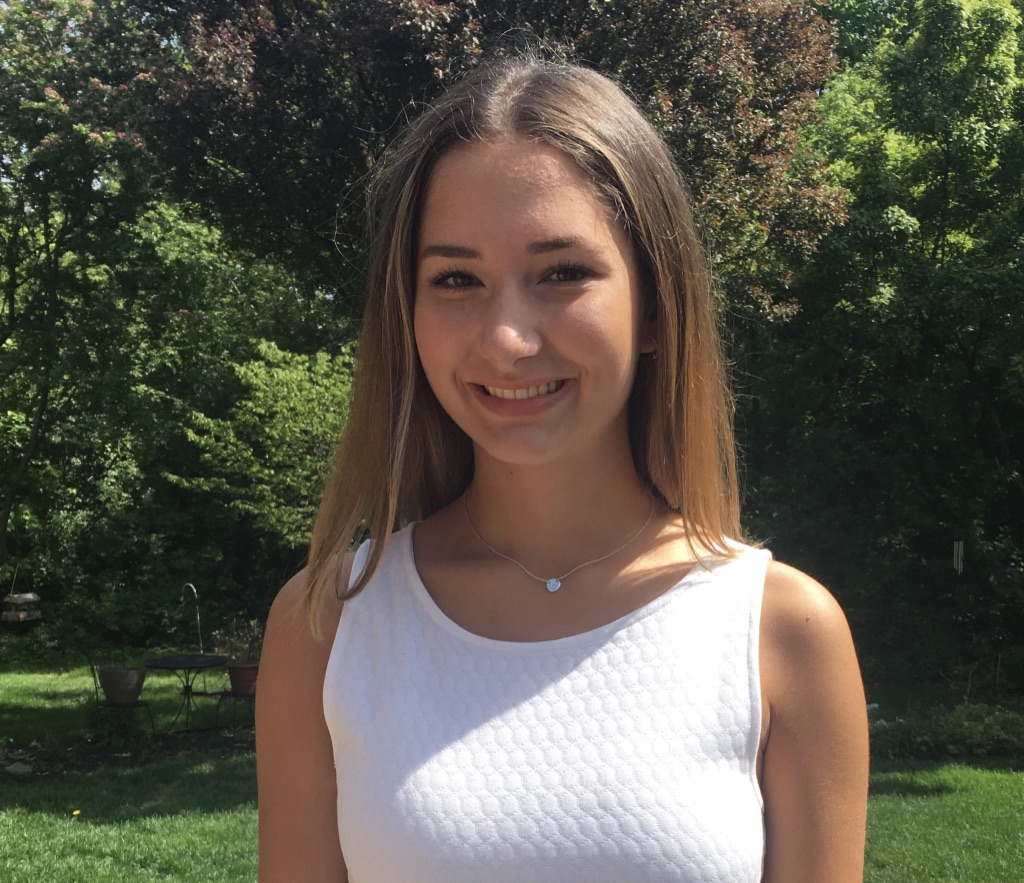 Claire Bahorski is a junior at Michigan State University and joined agnès films in February 2021. She is studying Human Capital and Society and Humanities Pre-Law, with concentrations in Public and Professional Writing and History. In her free time, she loves spending time with her friends and family. She hopes to keep improving and trying new things, and to always continue writing.